I can hardly believe that it has already been over four months!
Married life is, well, awesome. And now, I am finally able to share some of the much-anticipated
photos that captured such a special day in our life.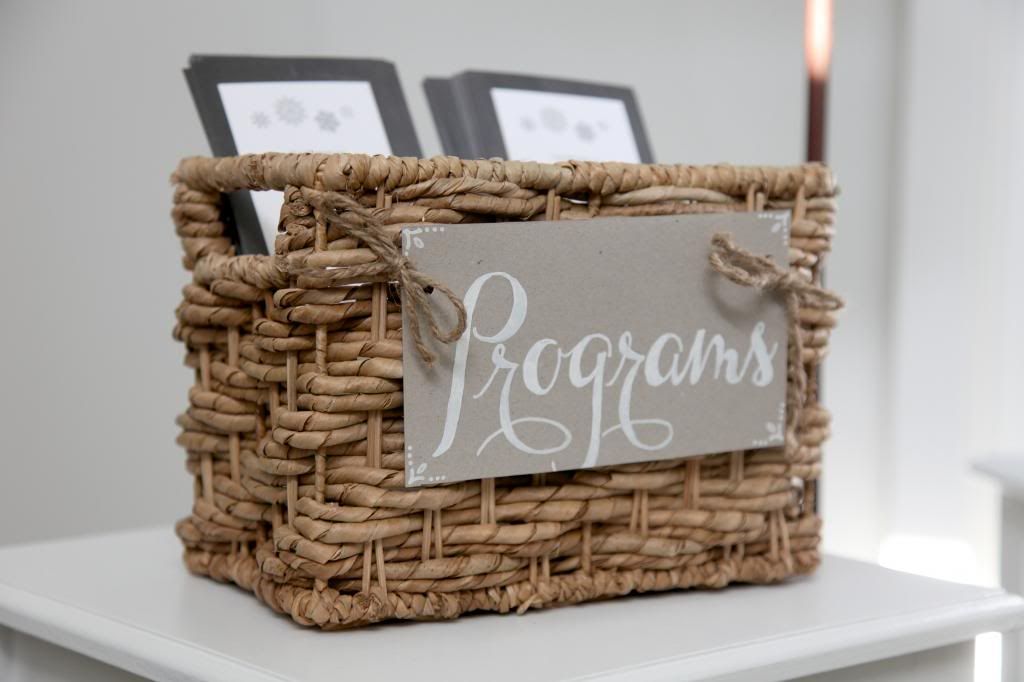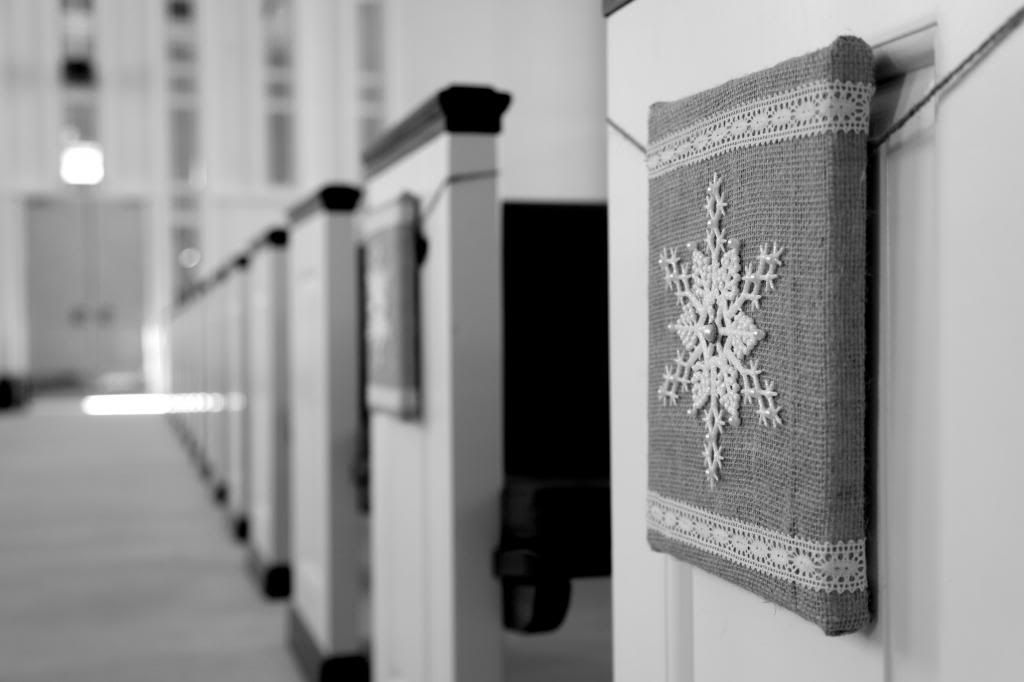 I had a great tutorial for these DIY-ed aisle markers, but it was lost in the blog-tastrophe - oops.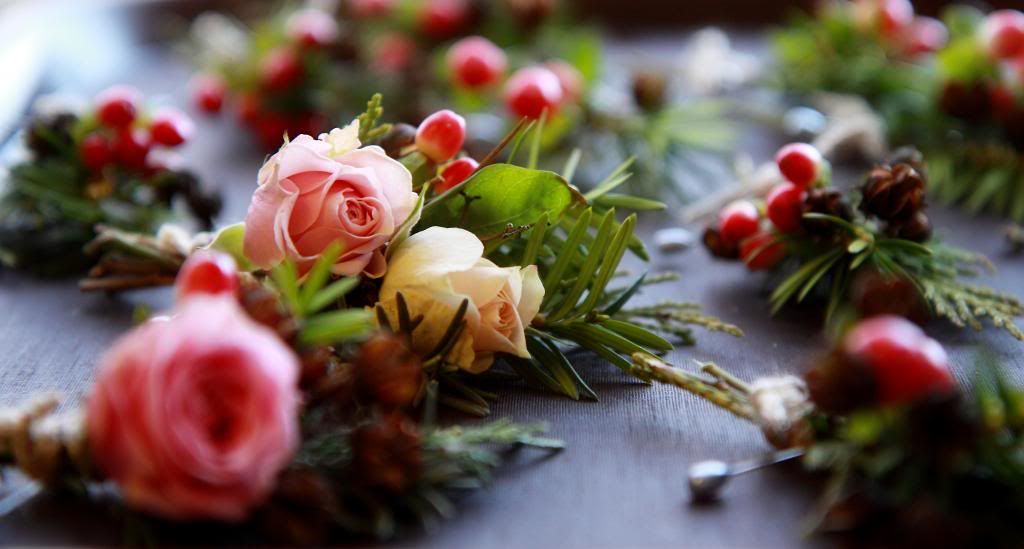 Our ridiculously beautiful flowers, done by the very talented Kelley K.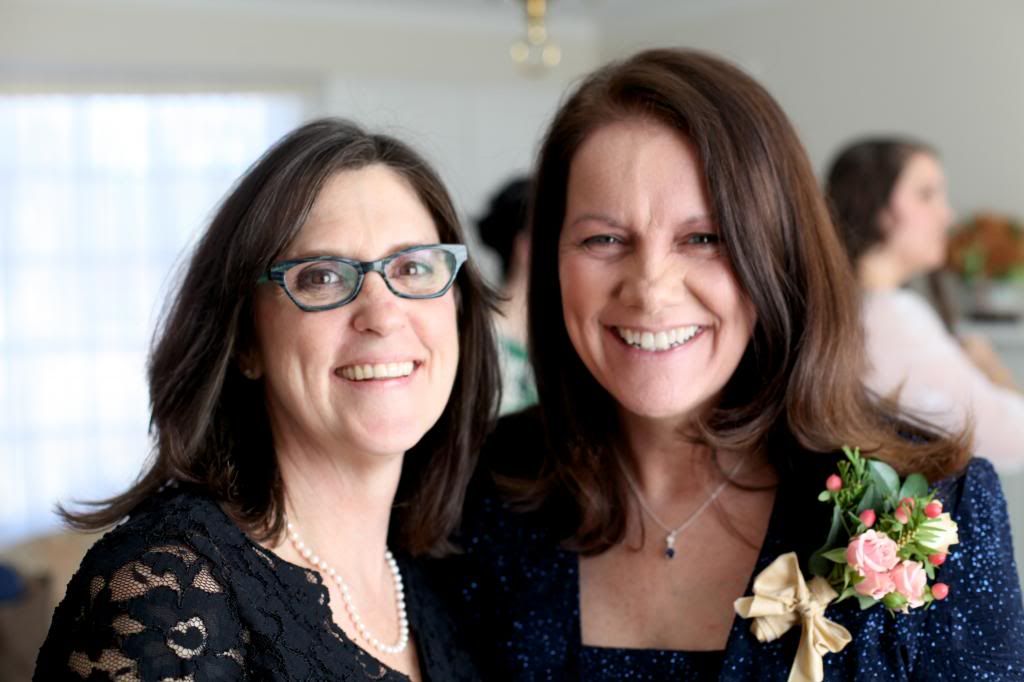 A gorgeous snapshot of my beautiful mom (right) and one of her dearest friends!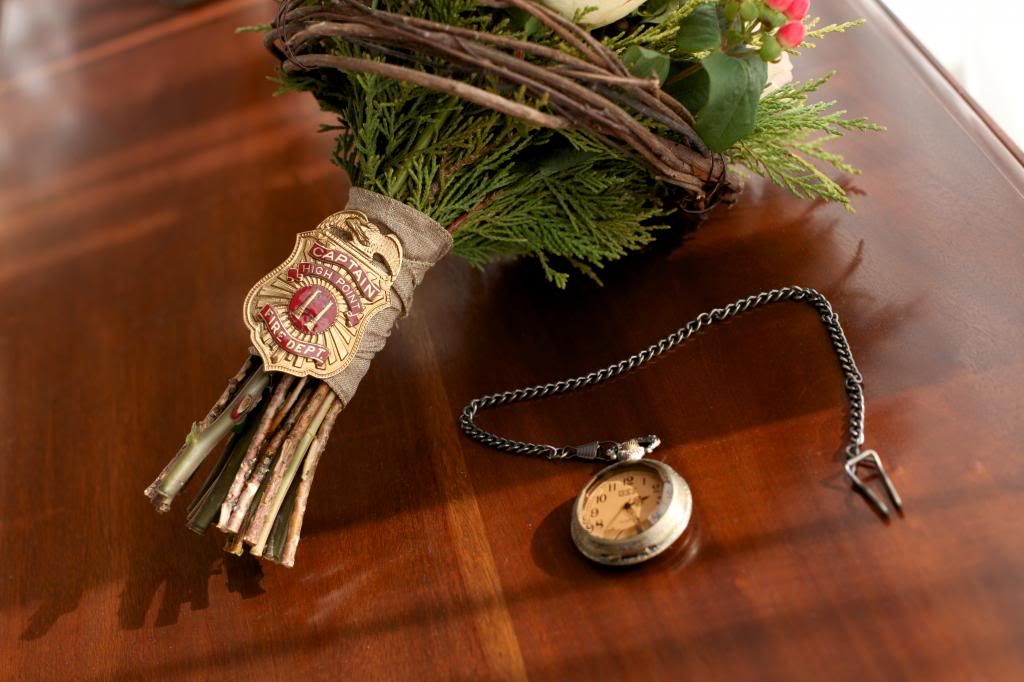 Hugely special to me, this is Charlie's pocket-watch and my bouquet with my dad's fire captain's badge --
holding it all day was the closest I could get to having him there with me.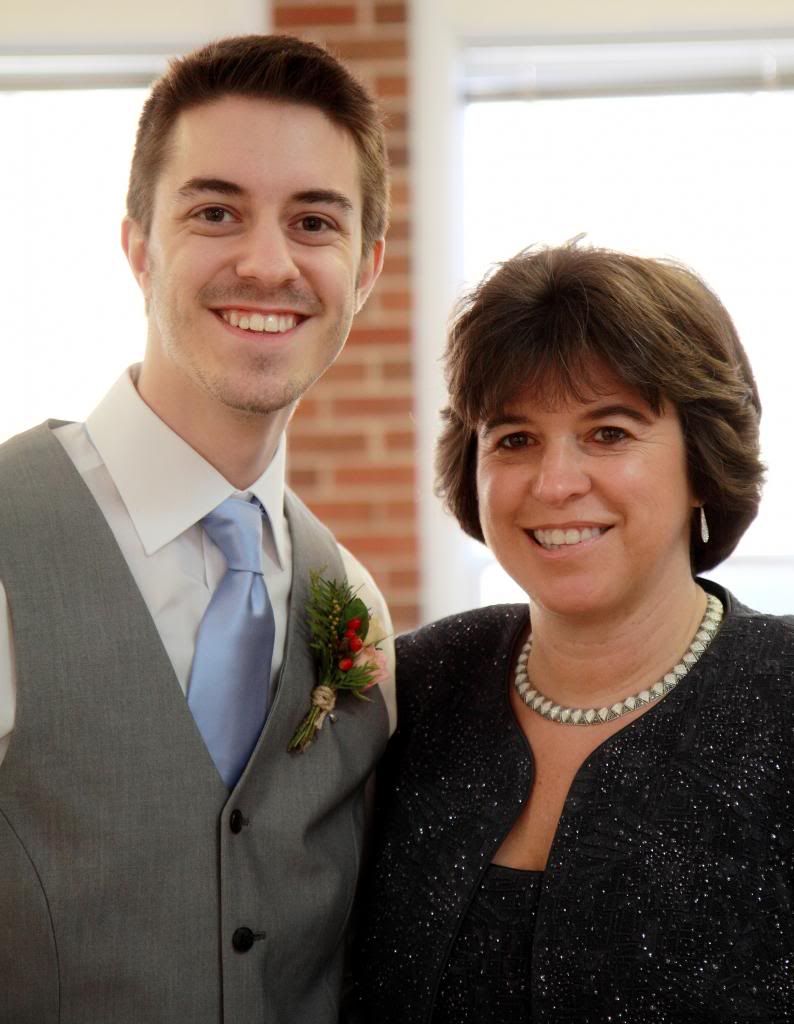 Charlie with his mom - didn't she look lovely? (He isn't bad either!)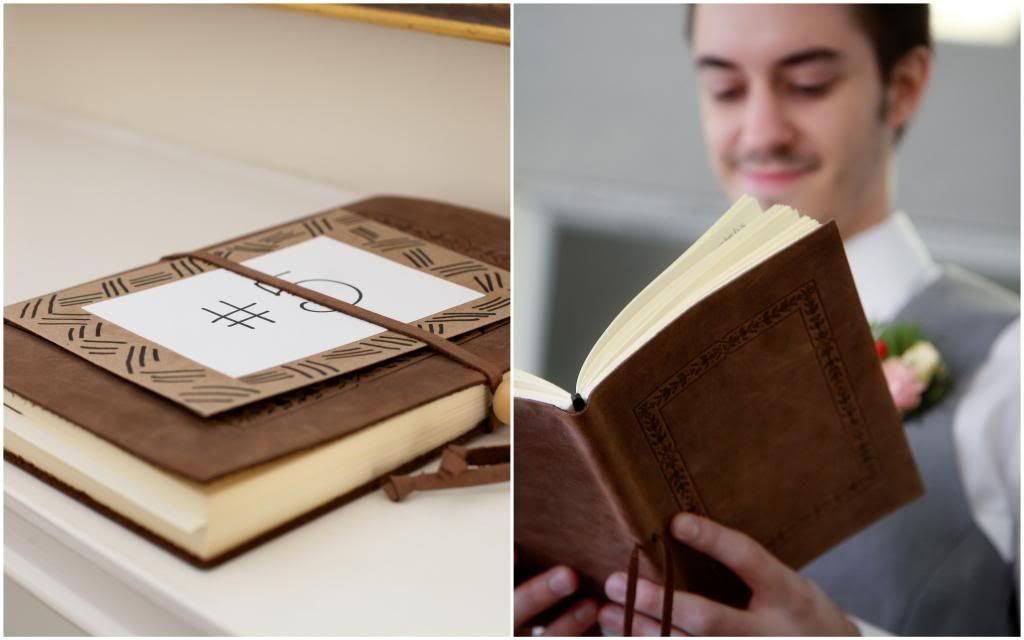 For over two years, I wrote letters to Charlie filled with hopes and prayers for our future.
This is the first time he ever read it...my final surprise gift on our wedding day.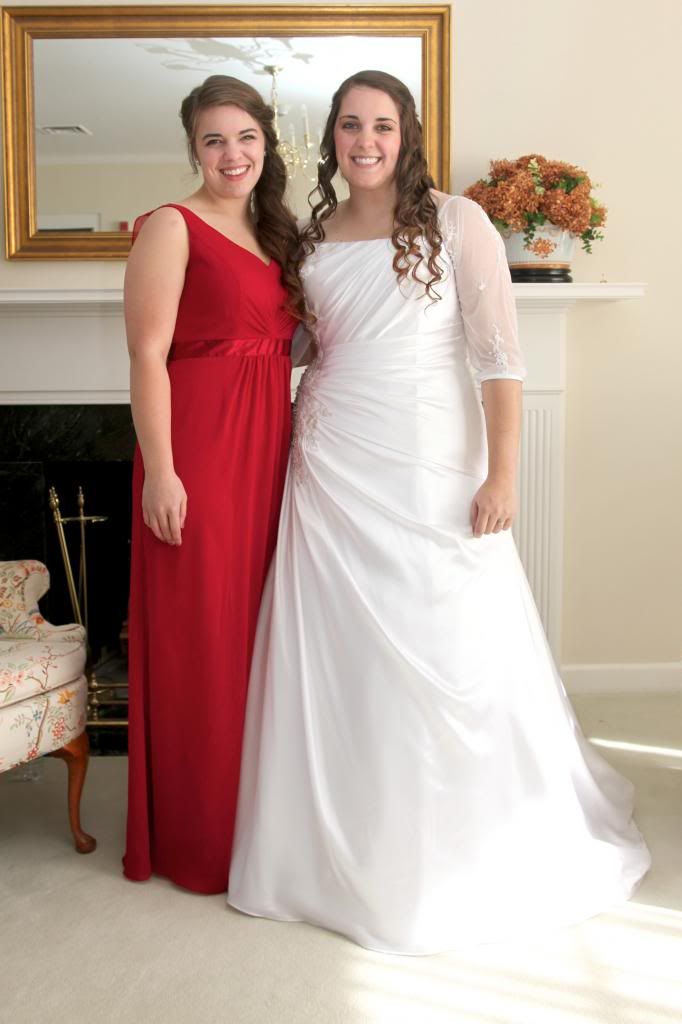 Me with my little sis (and stunning maid-of-honor).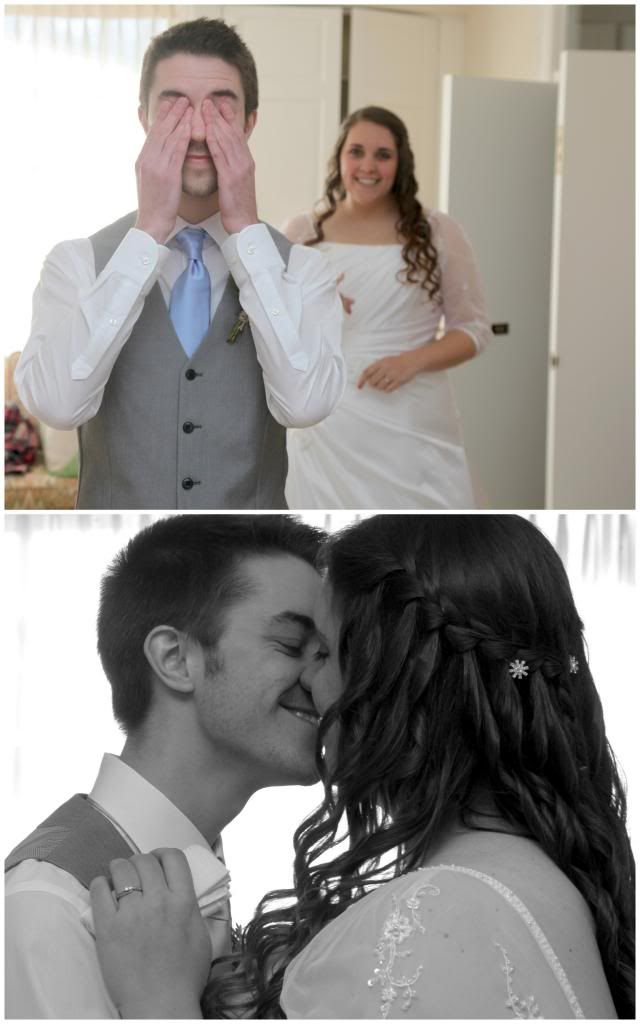 Our first look - one of the best decisions of the day. A perfect, quiet moment alone.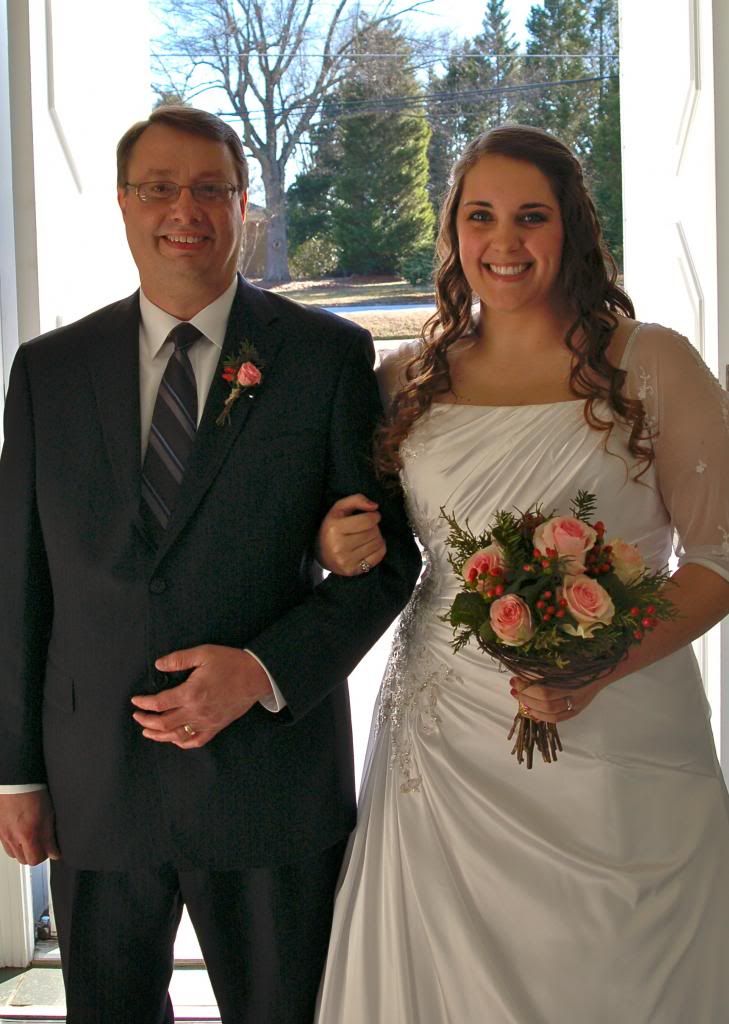 Ceremony time! In the spirit of Ruth 1:16b, my new dad (Charlie's dad)
escorted me down the aisle - such a huge blessing to me!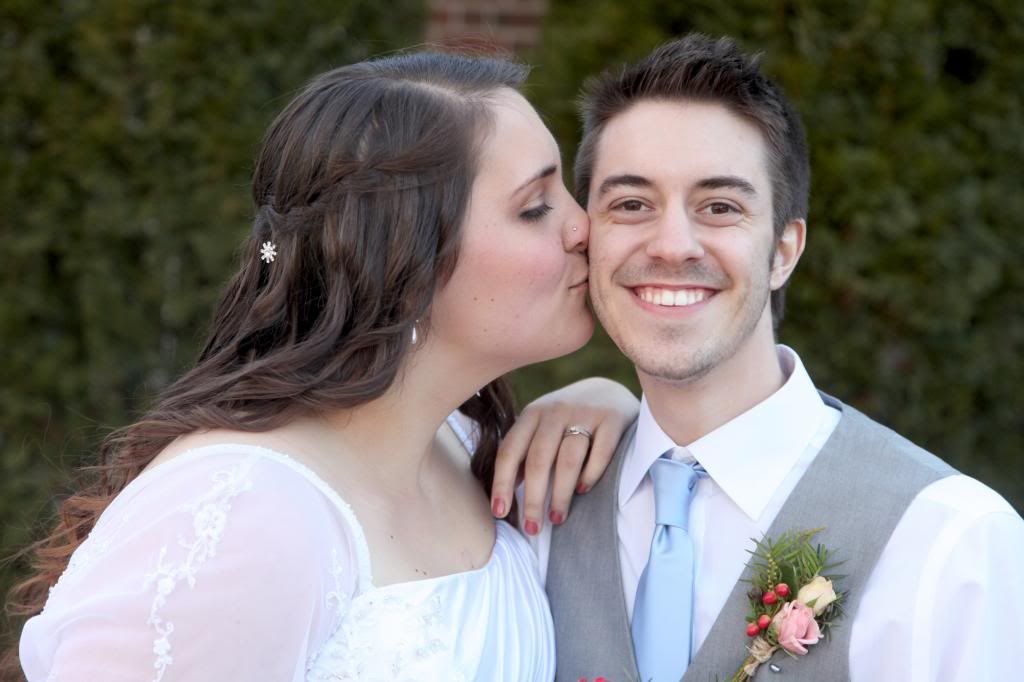 Post "man and wife" silliness in the church garden. Pro tip: act like you aren't actually freezing your tookus off!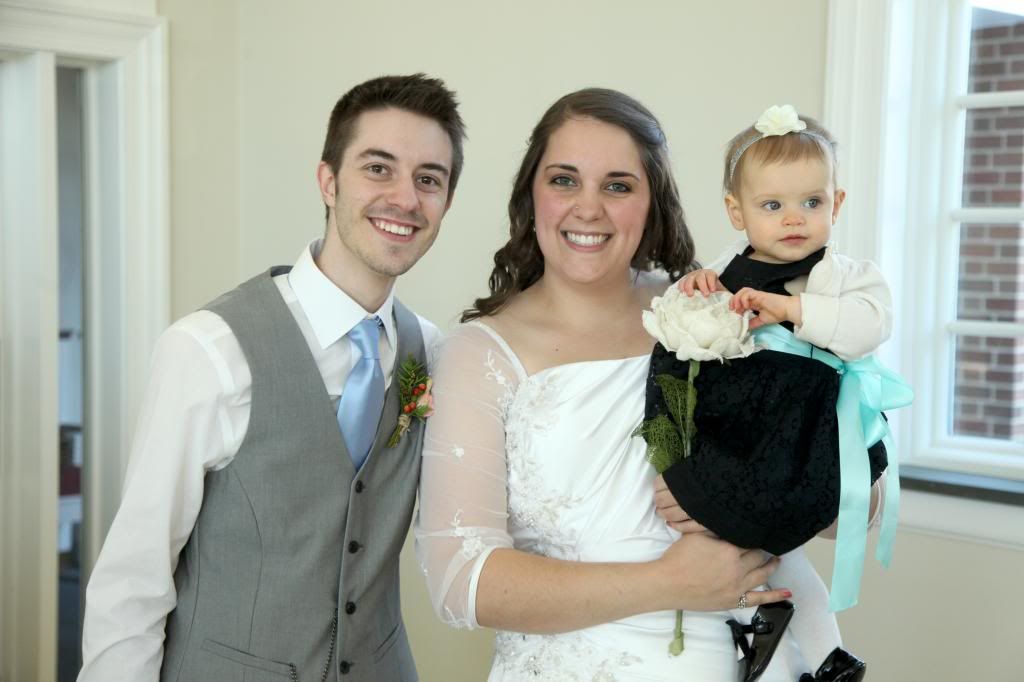 Us with the world's most precious flower girl - my niece Reece!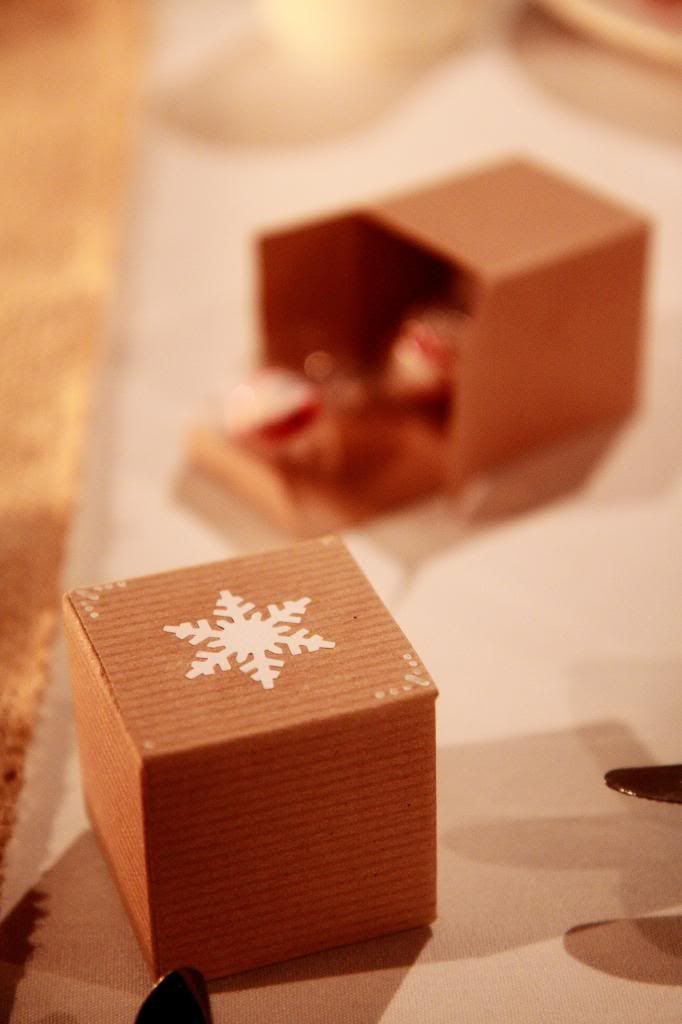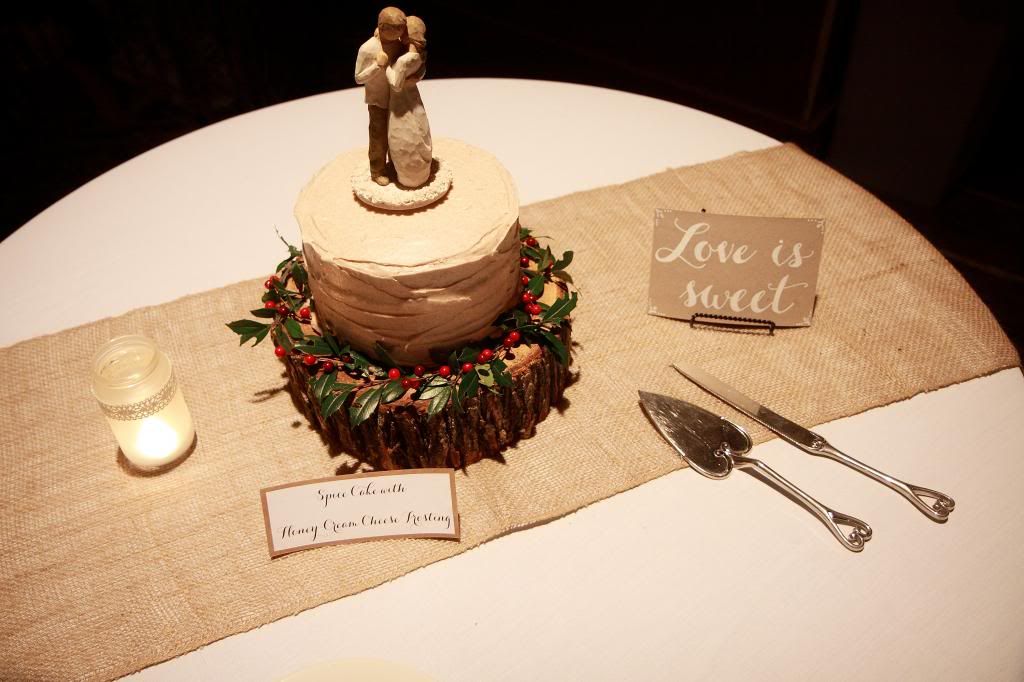 Winter Spice Cake with Honey Cream Cheese Frosting....super yum!