Once upon a time, there was a girl who wanted to sew. She had sewn by hand for years when one happy day, she received a magical machine that made it all so much easier! She loved the sewing machine and used it to make all sorts of fun crafts. Then, in a daring and
somewhat
completely ignorance-is-bliss moment, she decided to make her first quilt. She embarked on a quest to the kingdom of Hobby Lobby and consulted many helpful strangers along the way. With fat quarters in hand, she happily sewed and sewed until it was finished. She stood back to admire her work and quickly realized that she definitely had no clue what she was doing. And despite her machine's best efforts to guide her, many of the squares were misaligned. And she was a little sad….
Okay, so it's not the greatest story ever, but I do still have a cool first-time quilt to show for it and it was a fun learn-from-mistakes project. HOWEVER…I recently completed my first actual quilt block and I'm really excited about it. I got a handy kit from Hancock Fabrics and spent one challenging afternoon carefully measuring, cutting, and pressing tiny fabric pieces into a well-organized square. I will say that the kit came with pre-cut fabric pieces but they were all boring and I wanted something really colorful and fun (and that would also use up pieces already in my stash)—so be warned—what I chose is probably the most bold combination I could've picked!
First I cut little triangles and made a flying geese square (which, as you can see below, I had to do twice since I assembled it incorrectly the first time—ugh!).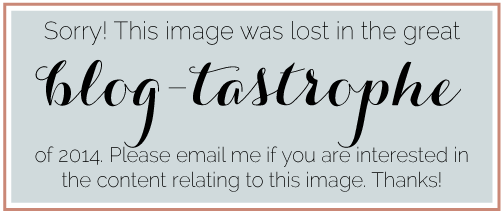 Then I used a very sneaky method involving two squares and a rectangle to make a cool, triangle-y border thing (the proper name for which I cannot remember right now).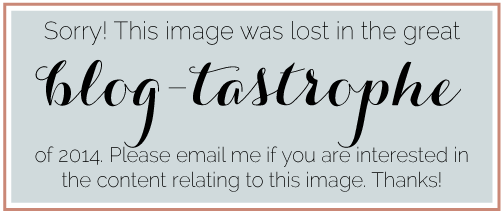 Add some off-set colored squares at each corner, sew it all up, and BAM! Quilt block! Add a funky background and some batting, hand quilt the block on, and you've got a cool square of fabric thing…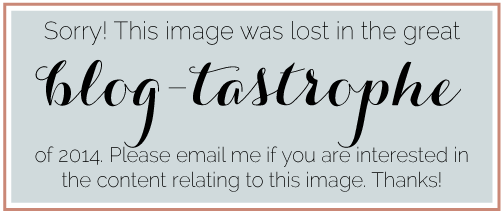 …which I used to make the front of this totally awesome throw pillow cover.
It's soft and fun and I will love it and squeeze it and call it my squishy. (Not really, but who doesn't love the chance for a Finding Nemo reference?) Some other more calmly-colored projects are also in the works, but I felt like just assembling this block correctly was a huge accomplishment for me! So yeah…that's my pillow.


Any other quilters out there with sage advice to share?